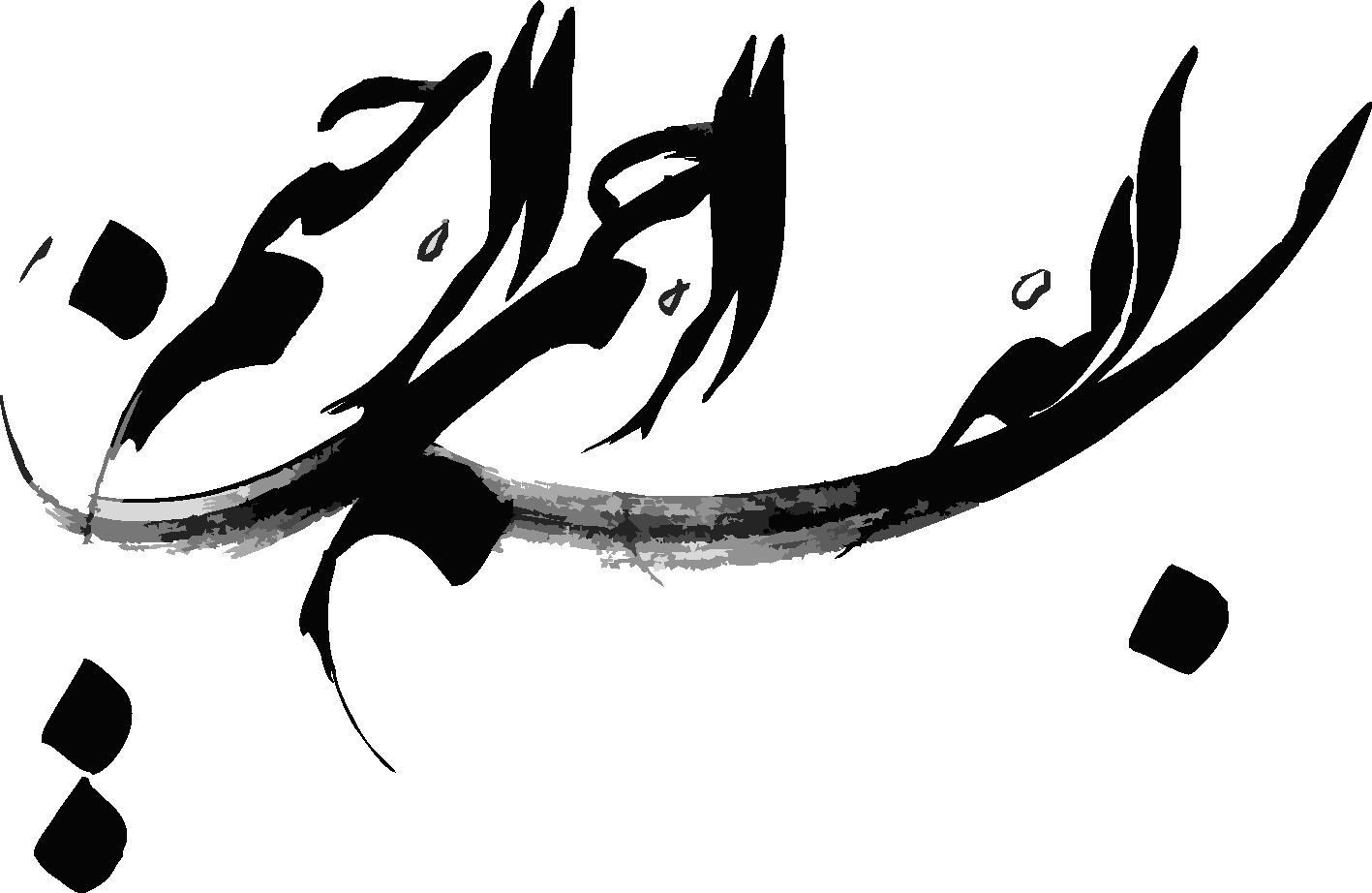 My name is Amjad Tarsin and I am an amateur photographer interested in spirituality, art, the Arabic language, and religion.
I have studied Islamic spirituality and the life and teachings of the Prophet Muhammad, peace be upon him, and am currently doing a MA in Islamic Studies and Christian/Muslim Relations. I truly believe that Islam can and will positively contribute to the unfolding narrative of America.
I will post links to interesting articles and websites, my own photography (and maybe the photography of others as well), film and book reviews, and translations and reflections on Islamic spiritually.